Safety
Innovation
Style
Explore HORUS Helmet Collection
Introducing HORUS
The Horus flight Helmet s the most advanced modular helmet system in the world. Named for the Egyptian sky god, Horus, this is easily the most user-friendly flight helmet ever made.
"We designed the Horus with input from pilots from all over the world because it was designed from the start to be comfortable and effective, it's the perfect helmet for flight crews because they designed it."
Explore the new Horus Helmet
Happy Customers

KIM, BBJ and passionate L-39 Albatros pilot
The Best custom flight helmets I have found in the market, the service is incredible, and the attention to detail very accurate.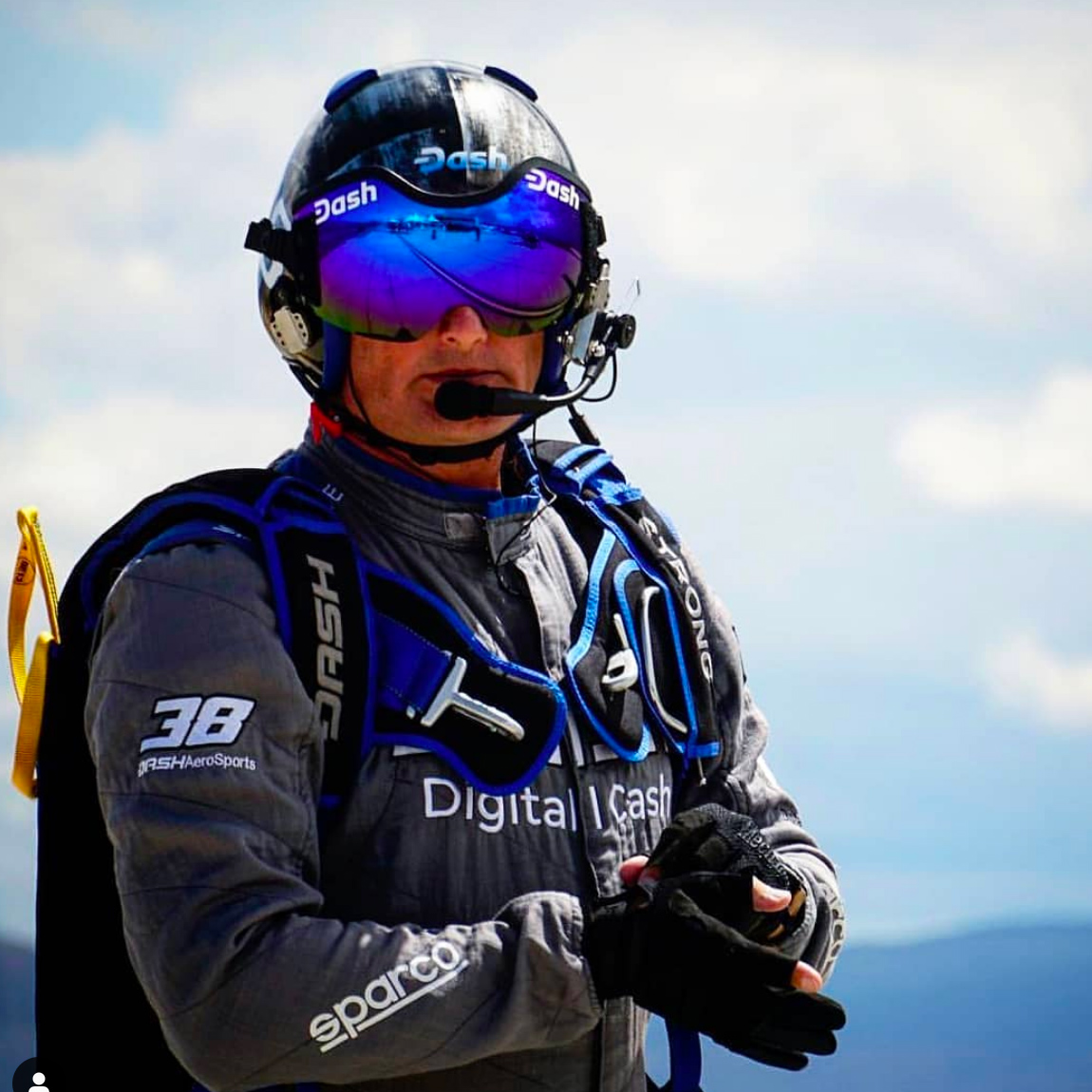 Scott L-39 GXT pilot
Finally, I found a comfortable custom made flight helmet to match my flight requirements and style.

Nikki Aerobatic pilot
Custom Flight Helmet always delivers a unique product fitting my needs and type of flight.
Our Mission
Promoting the aviation safety culture educating pilots and operators throughout the importance of the use of flight safety gears.
Innovating the industry with new products and solutions to push the boundaries of flight helmets' performance and technology.
Enhancing the style of our helmets and accessories with a thoughtful design process selecting the most suitable materials.